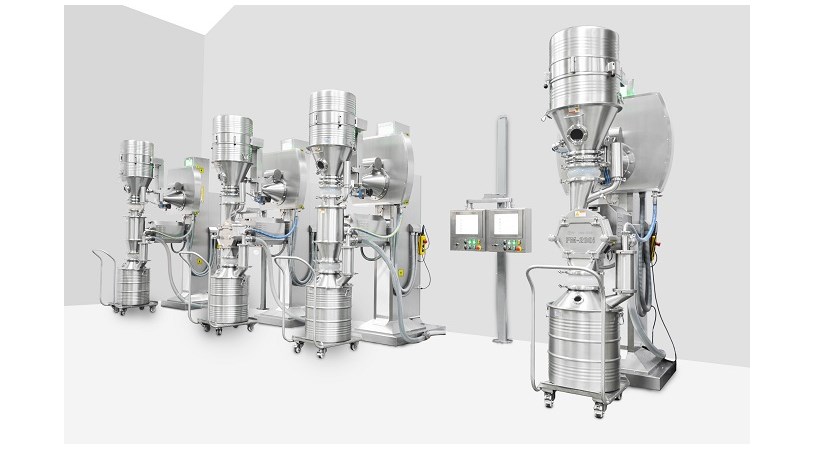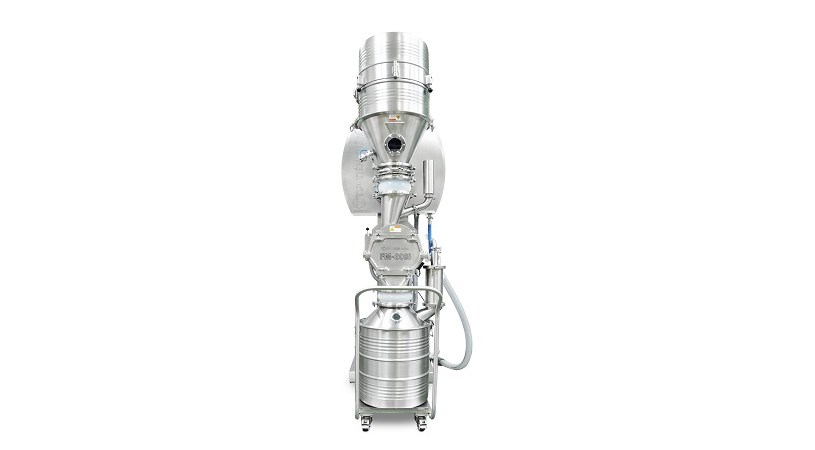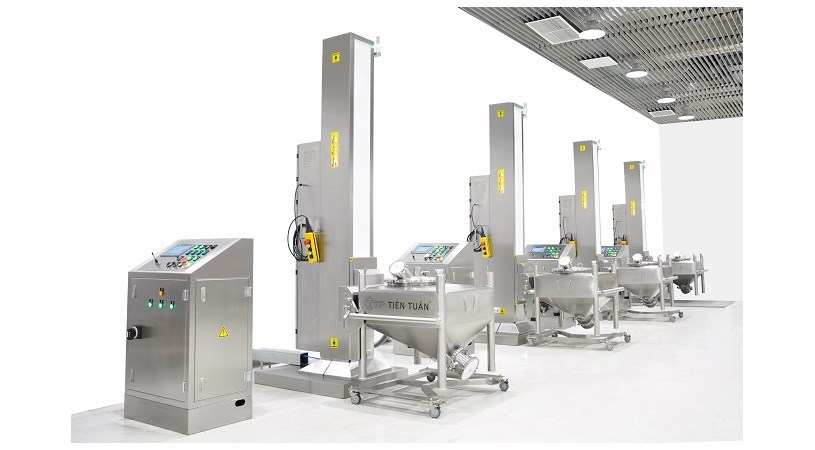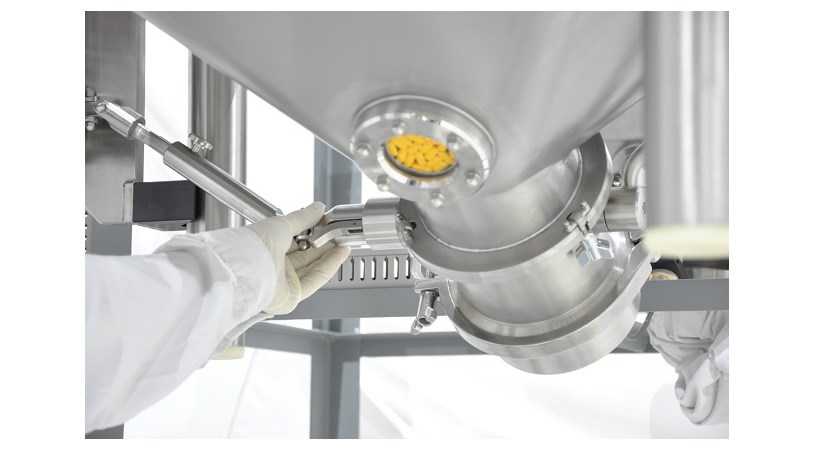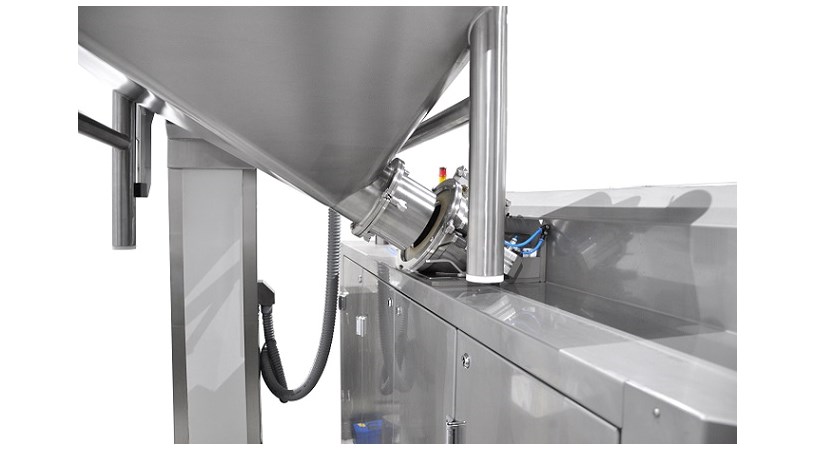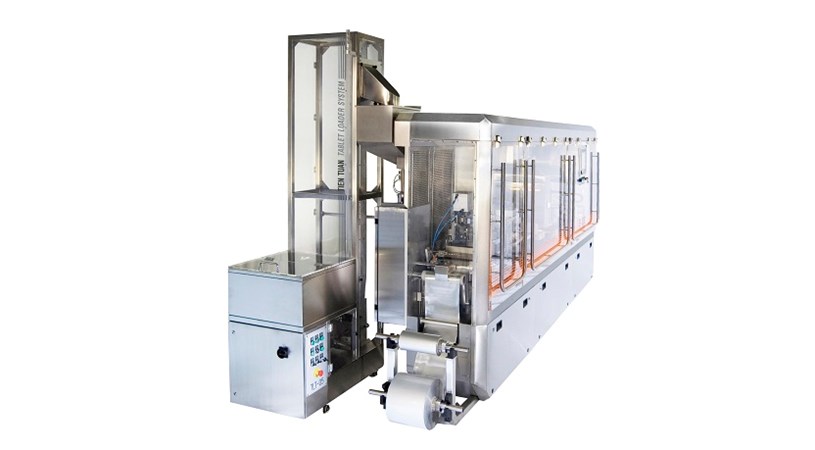 The pharmaceutical industry is changing and so is pharmaceutical manufacturing business landscape. Nowadays, there are more and more requirements relating to containment for production. In order to cater this rising demand, TTP designs, fabricates vacuum system not only to protect operator's health but also to improve manufacturing yield.
Material can be loaded into the machine by different method: by vacuum loader, by Lifting device with IBC/ Drum, or Lifting Device with Tablet Bin.
All lifting devices use electric instead of hydraulic motors to guarantee safe operation and cancel liquid leaking problem which constitute source of cross – contamination.
Tablet loader is used to load tablet into blister machine via a Lifter.
For contained purpose, the contained Lifter is a recommended equipment to feed tablet into hopper of blister machine.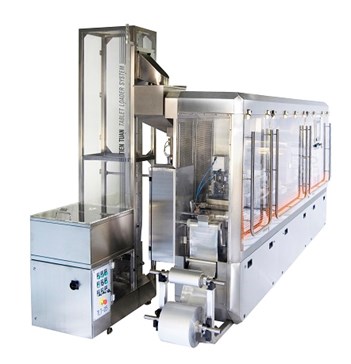 With IBC for powder, the IBC Lifter helps to load the powder into Mixer/Blender/Tablet press.
With tablet IBC, the IBC lifter is used to load tablet into Coater/Blister/Bottle filling machine.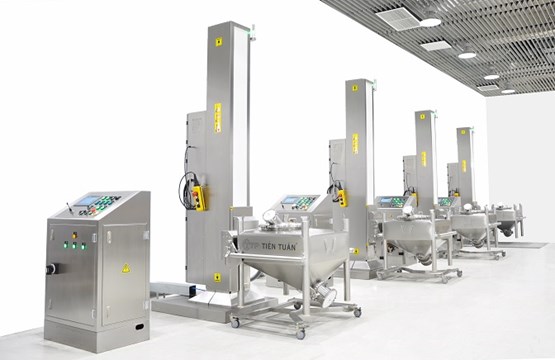 Powder is loaded into Mixer/Blender/Tablet press via a Drum Lifter.