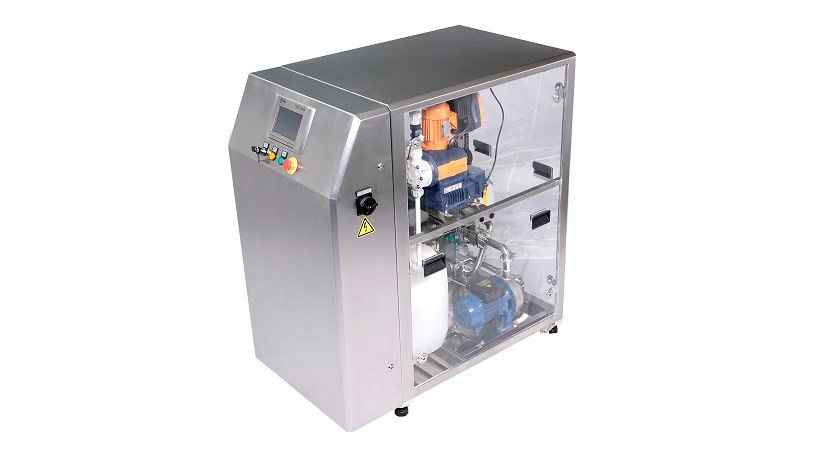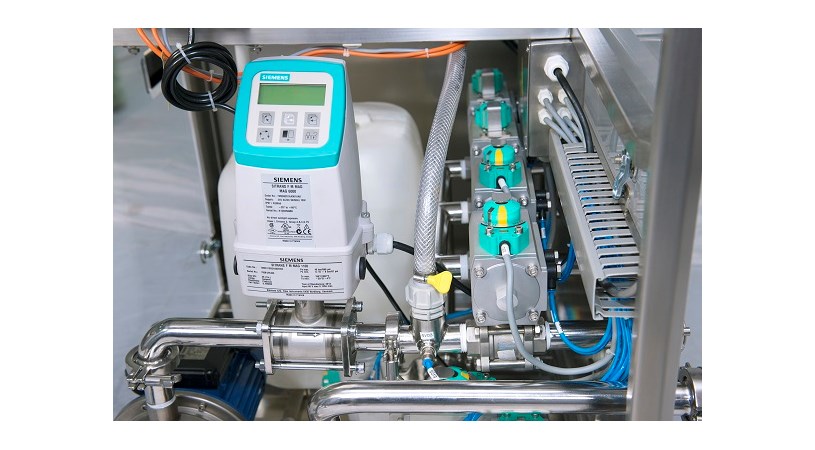 TCIP Cleaning station is designed for cleaning equipment on a production line in food, chemical and pharmaceutical industries where hygiene is a top priority. It is designed to meet the most stringent demand of pharmaceutical factory, easy to use and and small footprint.
The cleaning housing is entirely made of stainless steel. Round corners is designed with minimum radius R=20mm. Doors are made of plexiglass for easy inspection inside the chamber. There's no dirt trap. It's quick connect by tri-clamp. The dosing pump is for 1 or 2 types of detergents for accurate chemical dispensing. Pipework of stainless steel, sanitary fittings, tri-clamp connections, slope to drain. Ergonomic trolley facilitates transportation.
It's available for for different type of washing media: city water, detergent, hot water, RO water,....