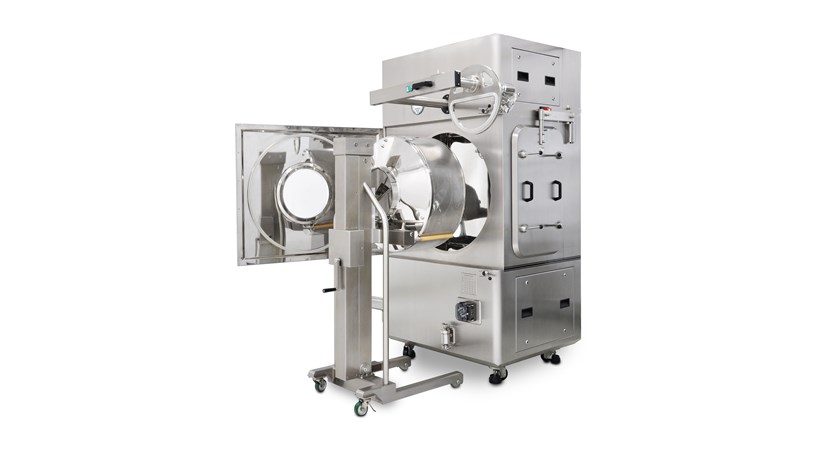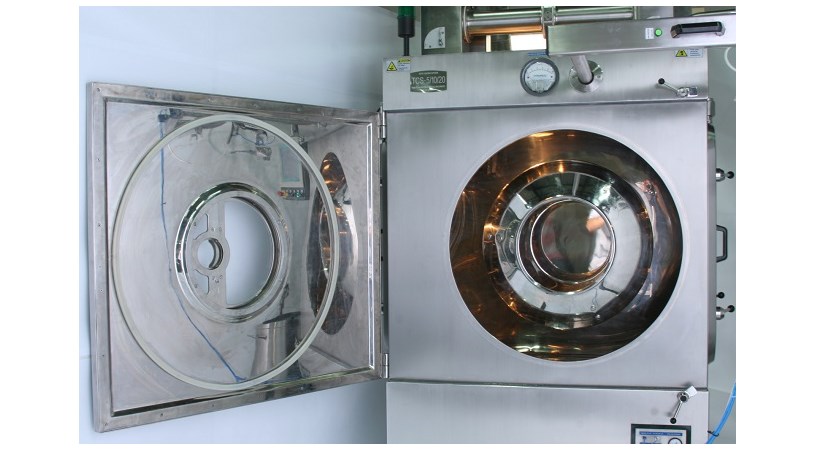 TTP Coating R &D is designed for film and sugar coating, for research development and trial production. It's suitable for intestinal, gastric and time -release tablets.
The machine can use water solvents or alcohol / organic solvents.
Depending on needs, the machine can be designed to replace different sizes of pot: 5kg / batch, 10kg / batch, 20kg / batch, or 30kg / batch.
Operation, report, security, etc. are performed via HMI or industrial PC. Upon customer's request, control system can conform to 21 CFR Part 11.
The machine is cleaned completely automatically with WIP integrated on the machine or with a mobile washing station.