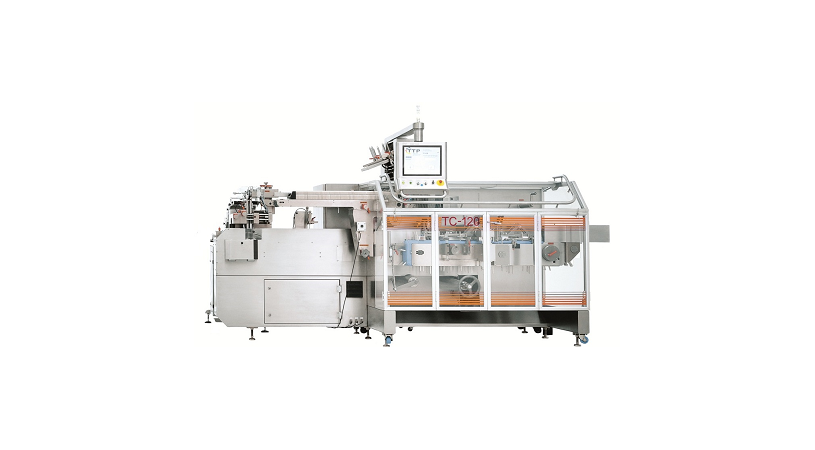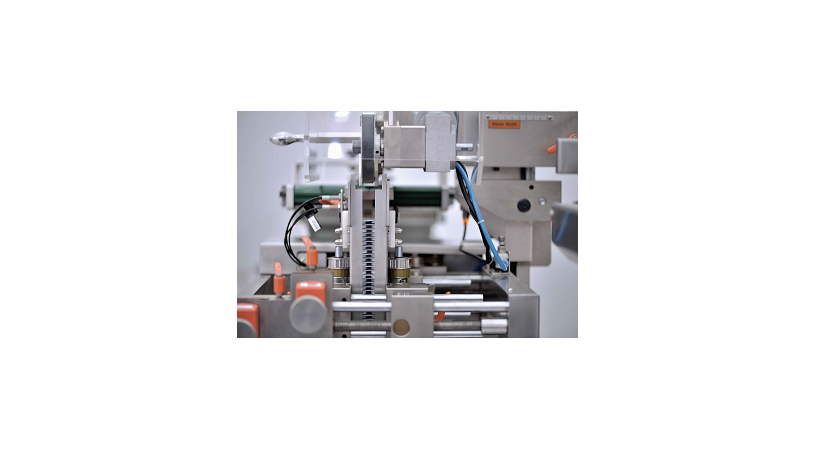 The Cartoning machine TC-120 works on horizontal principle and intermittent motion, has robust construction with driving mechanism by mechanical cam, shaft, gear driving and exact driving by timing belt, matched with electric synchronism controls.
The Cartoning machine TC-120 is balcony design, separating into 2 areas: front area for operation, rear area for maintenance. The machine is compact, easy and user-friendly.
The Cartoning machine is suitable for Standard Reverse Tuck carton. It can pack a wide range of carton size: pack from 1 to 10 blister/carton. Feeding blister, empty carton box, leaflet from one end; and produce finished product in the other end.
The controller is PLC S7 and user- friendly Touch screen, or Industrial PC as option.

Cam drive is combined with Simotion.
The software is 21 CFR Part 11 (FDA) compliance.
SCADA network is available.
Bar code reader is used for carton and leaflet.
It can connected with Checkweigher for final check and available for serialization.