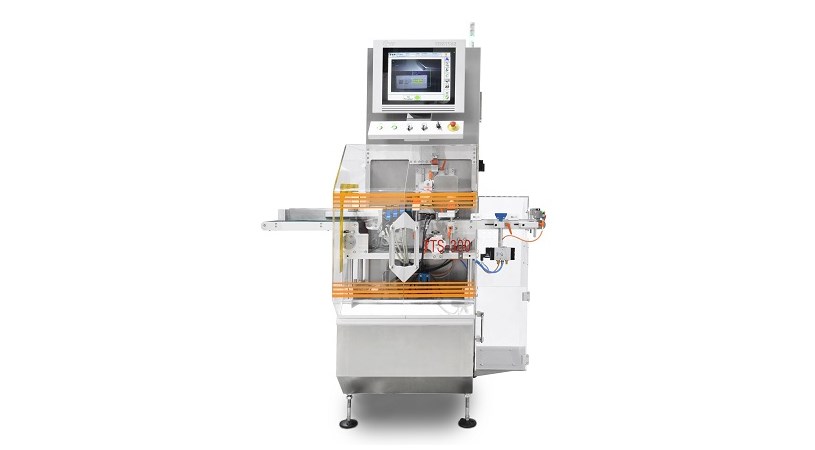 In the context of the pharmaceutical supply chain, track and trace refers to the process of determining a drug's current and past locations. When track and trace is correctly implemented, a drug can be tracked throughout the supply chain and traced back up the supply chain upon return or recall.  
Track & Trace solutions for pharmaceutical improve product safety by reducing the possibilities of counterfeiting and guarantee the reliability of your supply chain. By implementing lifetime traceability with Track & Trace solutions, you are able to follow and monitor your products throughout their life cycle.
In an effort to support track and trace for pharmaceuticals, serialization will be used to help identify a drug's authenticity prior to sale, dispensing, return or recall. And, while a serial number provides a product with a unique identity, by itself, it is not enough to combat counterfeit, adulterated or expired medications from entering the drug supply chain. Serialized products must be supported by a number of other processes and data points, which are derived through track and trace.
We provide a wide range of comprehensive solutions, including hardware and software to meet requirements of global regulatory compliance.
Level 1: Designing, constructing and installing printing and serialization equipment for medicine boxes at the Blister-Packing Line, including carton box, big carton box and pallet.
Level 2: Integrated control software with 2 blistering - cartoning lines or more.
Level 3: Design, build and install a track & trace management system for the factory level.
Level 4: Integrating additional track & trace management system for relevant parties such as processing partners, partners that keep drug registration numbers in the EU.
Design, construct and install a track & trace management system for the factory level when there are multiple packaging lines, e.g. blister cartoning line, sachet -cartoning line, etc. (Level 3).
Additional integration of track & trace management software module for relevant parties such as government agencies, EU registration numbers ... (Level 3 and Level 4).