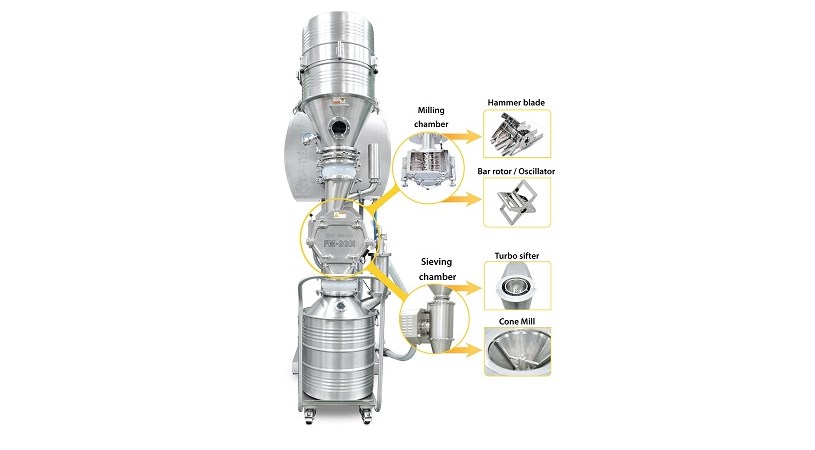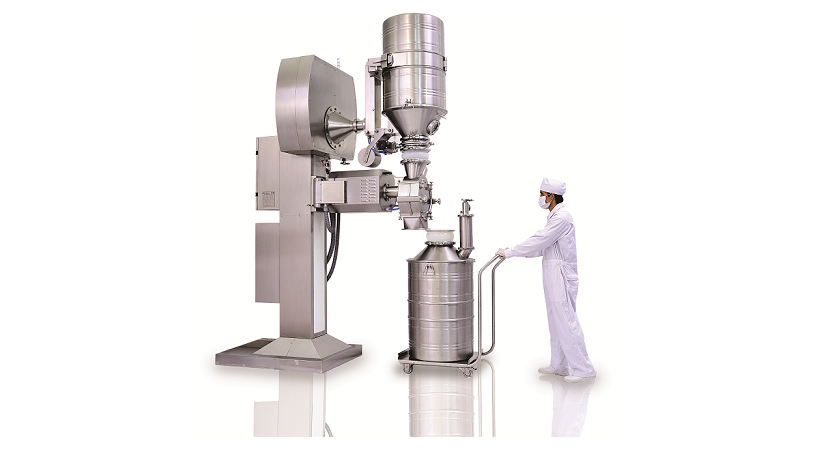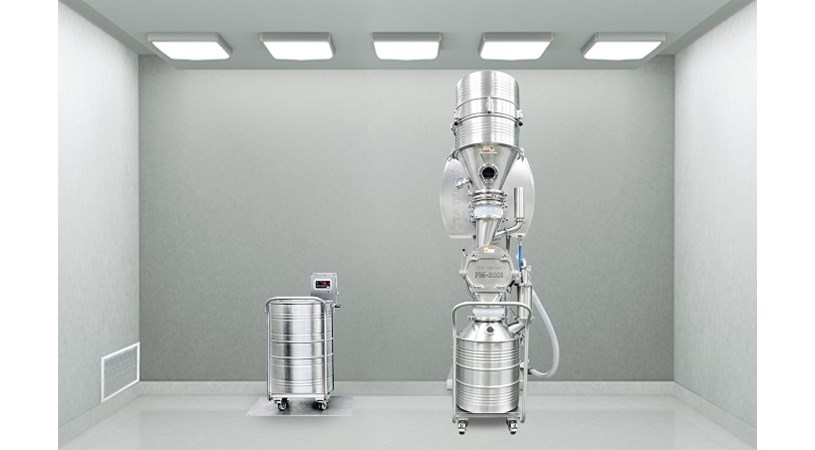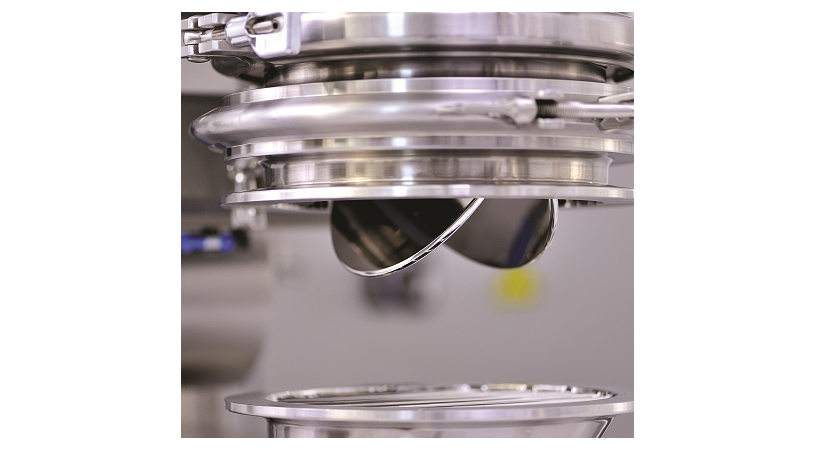 By professional engineering capability, Tien Tuan offers various and flexible solutions suitable with customer's demand such as dust free technology, fixed or mobile design and different output selection. By doing this, customer can maximize machines' efficiency and achieve better production management.


Tien Tuan specializes in design, manufacture and providing optimum solutions for solid dosage to pharmaceutical industry. Basing on dedicated research and development, Tien Tuan offers a wide range of Material handling solution with state of art design and complying to all the highest requirements in pharmaceutical industry.
Professional design fulfilling ergonomic aspects helps operator feel comfortable at work. Besides, control system and human – machine interface (HMI) are programmed to be user-friendly.
All lifting devices use electric instead of hydraulic motors to guarantee safe operation and cancel liquid leaking problem which constitute source of cross – contamination.
The Turbo Sifter is used to screen, remove impurities and other form of materials; delump the material without reduce particle size particle size.
The machine is very efficient to delump agglomerated powders which is normally caused by particles or powders adhering to one another as a result of exposure to environmental conditions such as static, heat, cold or moisture during shipping or storage.
The machine works with high productivity. Machine operation is easy, simple and effective.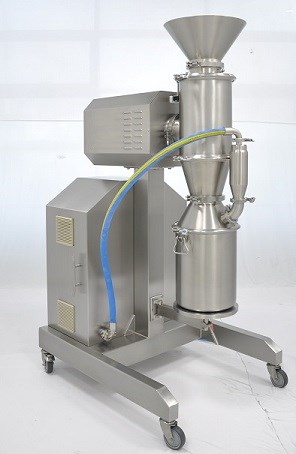 Tien Tuan has 2 designs of Milling machines: Traditional Fitz Mill and Interchangeable Fitz Mill.
The Fitz Mill can be standalone or integrated into the Lifter.
- Traditional Fitz Mill: drive transmission by belt. The blade's speed can be adjusted at 3 levels by changing pulley or variable speed by inverter. Blades are reversible. The screen can be assembled and disassembled easily. Machine is easy to maintain. It has wheels for easy movement.
- Interchangeable Fitz Mill, new design allows to replace many different types of heads on the same machine body. Direct drive. It's flexible in design, high efficiency. The heads are easily detachable with tri-clamp connection. It's mobile. The machine is less maintenance and easy to clean. Change screen size is fast and easy. It's suitable for vacuum or charge and discharge or ideal for closed charge and discharge.