Tien Tuan Football League
To improve the health and solidarity of the company's members. On November 18-20, Tien Tuan organized a football league with the participation of the entire company including men's and women's teams.
The league went very smoothly with enthusiastic participation and cheers from all members of the company.
Following this success, Tien Tuan promises to continue organizing and launching other sports tournaments in order to improve morale after stressful working hours and at the same time more bonding the spirit of solidarity among members of the company.
Some pictures of the league: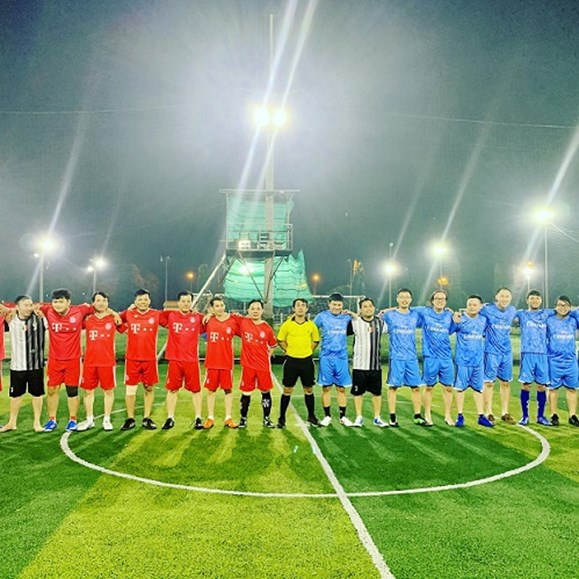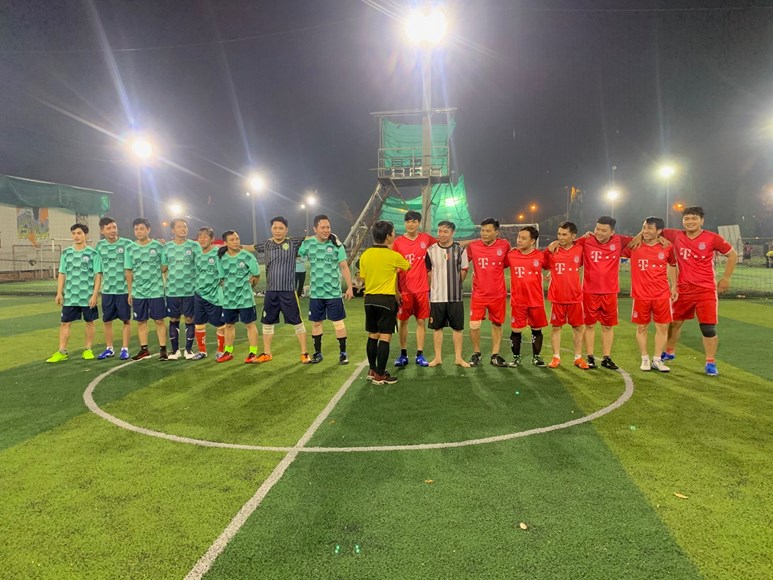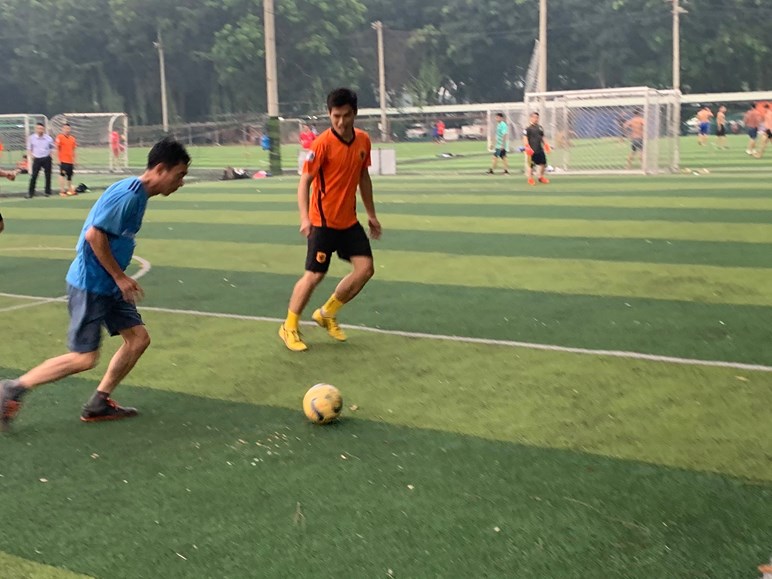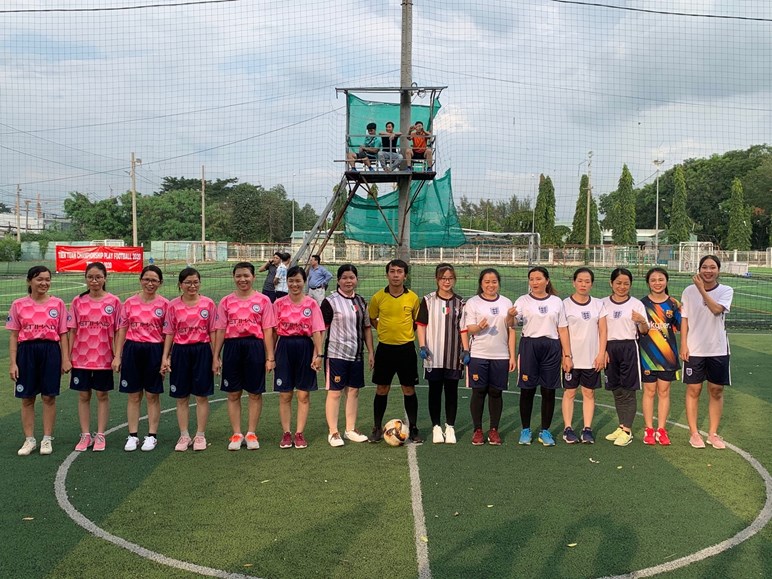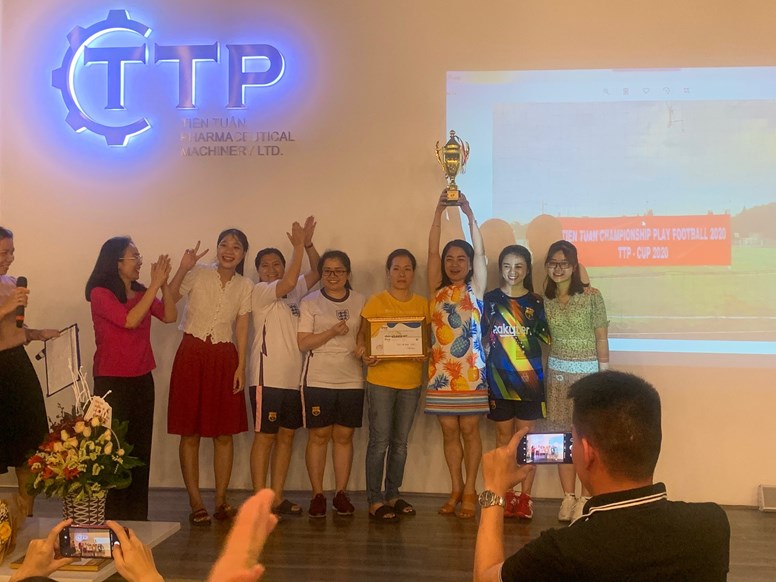 Award ceremony at the company for the two champion man & women teams