COVID-19 VACCINATED FOR ALL TIEN TUAN STAFF
On June 23, all employees of Tien Tuan Pharmaceutical Machinery Company were vaccinated against COVID-19.
To prepare for the injection, Hepza (Hồ Chí Minh City Export Processing and Industrial Zones Authority) sent the register form to the company to make a registration list, then conducted a review and comparison of suitable objects. Coordinate and implement injections in accordance with governance regulations.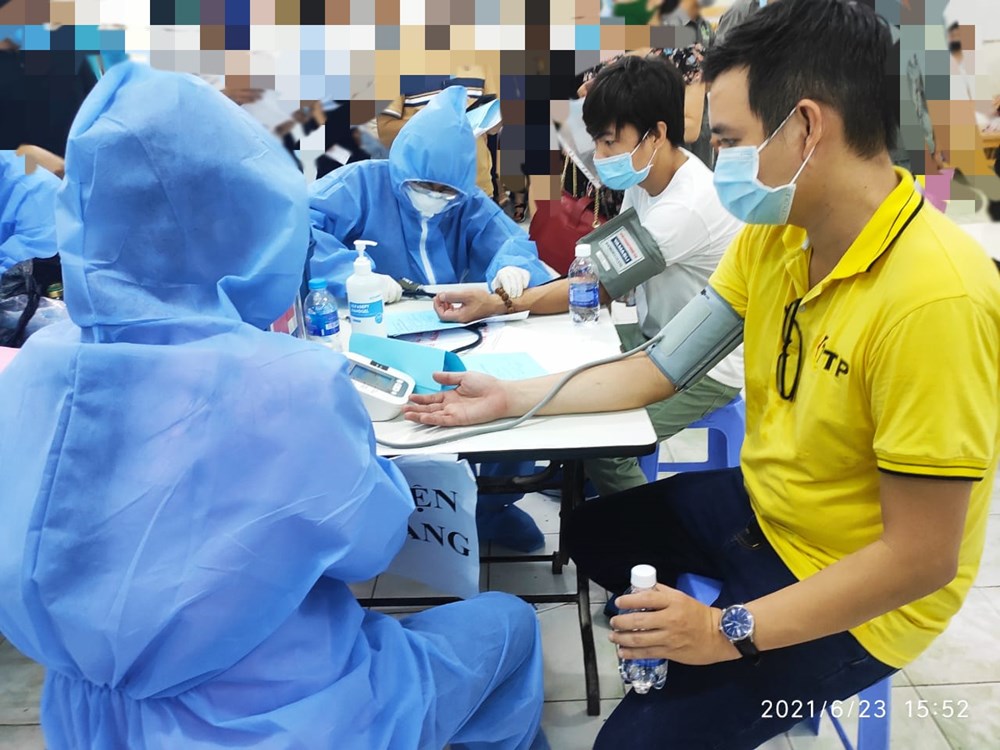 Sharing thought right after being vaccinated, Mr. NTT, a salesman working at Tien Tuan said: "In the face of a very complicated epidemic situation, I would like to send my big thank to HEPZA, the Manager Board of Tien Tuan company as well as the government have coordinated and created valued opportunities for Tien Tuan colleagues to be vaccinated, that makes me feel more secure in my daily work."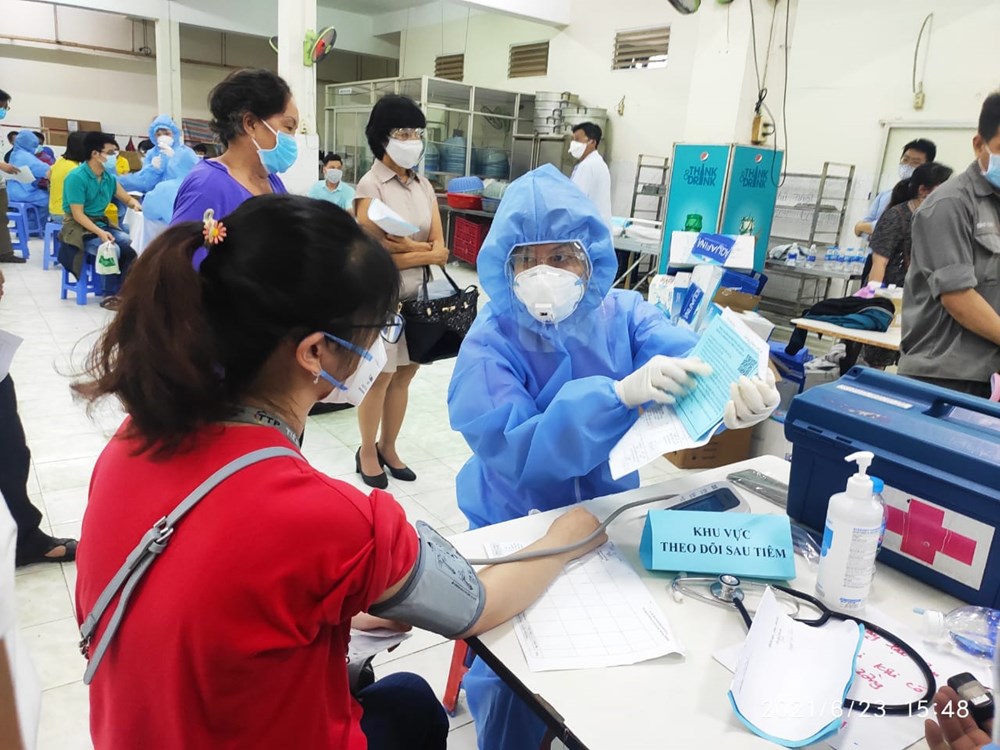 Through information research, covid vaccines, such like other vaccines, often experience side effects after injection. But it can be seen that, in the current situation, vaccination brings many benefits to invididuals - themselves, their families and society.

Despite being vaccinated, Tien Tuan company continues to raise vigilance, raise awareness and improve anti-epidemic measures, not look down on the epidemic situation.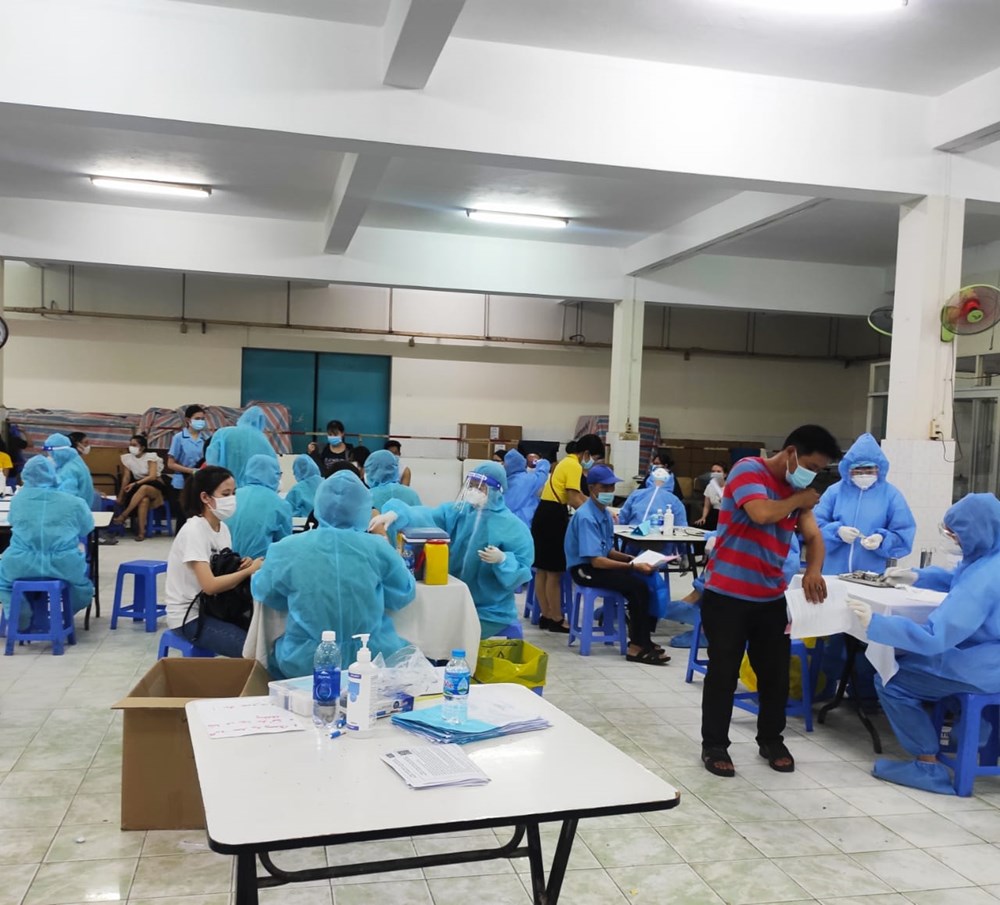 Wishing the world to soon defeat the epidemic.